Bill Glastris has spent his entire career as a lower-middle-market private equity investor. Since 2014 he has been the managing member of Evanston Partners, LLC, a private equity investment firm which partners with management teams to recapitalize, acquire and build small growth companies. Its specific areas of investment expertise include food and food-related manufacturing and distribution, niche transportation and logistics, packaging and niche consumer products and services.
From 1997–2013, Mr. Glastris was a founding principal at Prospect Partners, LLC, a leading lower-middle-market private equity firm based in Chicago which manages three funds totaling $470 million. Prospect Partners focuses exclusively on management-led leveraged recapitalizations and acquisitions of small companies with niche strategies and is backed by a premier group of institutional investors.
Since 1998, Prospect Partners has invested in more than 150 unique companies to build over 50 platforms – with revenues typically under $75 million – in a broad range of niche markets, including consumer, commercial, manufacturing, distribution, and specialty business and consumer services. Mr. Glastris remains an investor in the three Prospect Partners funds but does not have day-to-day responsibility for investing or managing Prospect investments.

Prior to forming Prospect Partners, Mr. Glastris was a partner at LaSalle Capital Group, a lower-middle-market leveraged buyout firm in Chicago from 1990–1997. During this time, he originated and completed nine acquisitions with management partners as both a principal and as a personal investor.
From 1983–1989, Mr. Glastris was with Golder, Thoma & Cressey (now GTCR Golder Rauner, LLC), a large Chicago-based private equity investment firm managing over $400 million in three funds, and specialising in consolidating fragmented industries. In six years at Golder, Thoma & Cressey, Mr. Glastris originated seven portfolio company investments for the firm.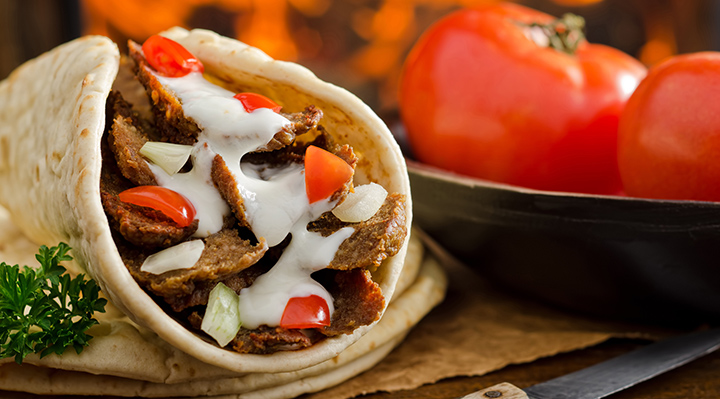 Mr. Glastris has been an active investor in the food industry for over 20 years and served as chairman of Kronos Foods, Inc., for nine years. During this time Kronos grew substantially, acquired and built its current industry-leading USDA production, baking and distribution facility, and was eventually sold for a substantial gain.
Mr. Glastris is currently chairman of Acadian Kitchens, LLC, Auto Driveaway Systems LLC and other private companies as well as of Fabretto Children's Foundation. He earned both a B.A. in Economics and an MBA in Finance and Accounting from Northwestern University in Evanston, IL.