Mr. Wagstaff is a recognized leader in the US retail consumer foods industry with end-to-end CPG expertise ranging from innovation and R&D to supply chain, marketing and sales. He has deep experience heading organizations at $2.4 billion in revenue and over $400M in profits; an extensive background in acquisitions, turnarounds, and divestitures; and an outstanding reputation in the family-run business arena. He earned an MBA in International Business from Pepperdine University and completed his B.A. in International Relations at the College of Wooster.
End-to-end CPG food expertise
In 2014, Mr. Wagstaff co-founded and became CEO of Eagle Family Foods, a private equity-backed CPG food company based in Richfield, Ohio. He led the stand up of the business after completing the platform acquisition of Eagle Brand Milk from The J.M. Smucker Company. Under his leadership, Eagle rapidly completed a series of strategic acquisitions to establish itself as a major contender in the CPG food industry, and its ready-to-eat popcorn brands soon became the fastest growing in the United States. During this time, Mr. Wagstaff also oversaw multiple capital projects, including a plant consolidation and snacks automation.
Prior to founding Eagle Family Foods, Mr. Wagstaff spent 20 years with The J.M. Smucker Company. As president of its multi-branded US Retail Consumer Foods Division ($2.4 billion net sales; over $400 million profit), he drove top and bottom line growth across all businesses; managed eight plants and 1300 employees; and was functionally responsible for R&D, marketing, operations, finance and purchasing with dotted line responsibility for supply chain, sales and human resources shared services.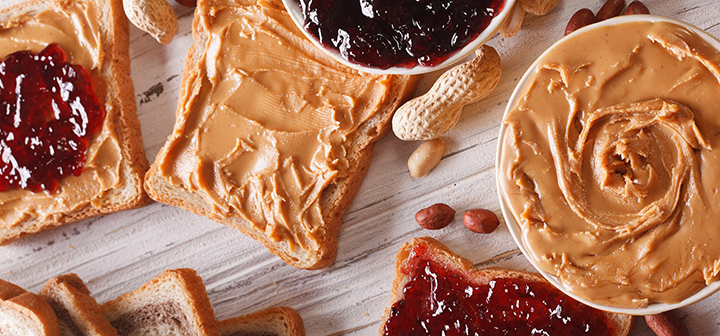 Innovation and transformation
Mr. Wagstaff has a proven record of creating shareholder value by developing transformative strategies focusing on the front line and the consumer. Driving R&D and innovation, he has been responsible for the launch of 20-50 new products annually throughout his career. Furthermore, Mr. Wagstaff is a fifth-generation member of the Smucker family, so he has first-hand knowledge of the distinctive dynamics of family-run businesses, including their common reasons for exit such as a generational change or inability to upscale. An agile learner with an intellectual "edge," he specialises in turning around troubled businesses and "underloved" brands. He is known for his exceptional ability to recognise and develop high-potential talent, and to build high-functioning executive teams focused on results.
Mr. Wagstaff currently serves on the Advisory Board of American Nutrition (family-run pet food business), Cyprium Partners (middle market private investment firm), and the University of Akron Foundation Board. He has served on The J.M. Smucker Board of Directors, Advisory Council for Students in Free Enterprise, the Funders' Committee for The Fund For Our Economic Future, The Healthy Weight Committee Foundation Board of Governors, and The Old Trail School Board of Trustees.