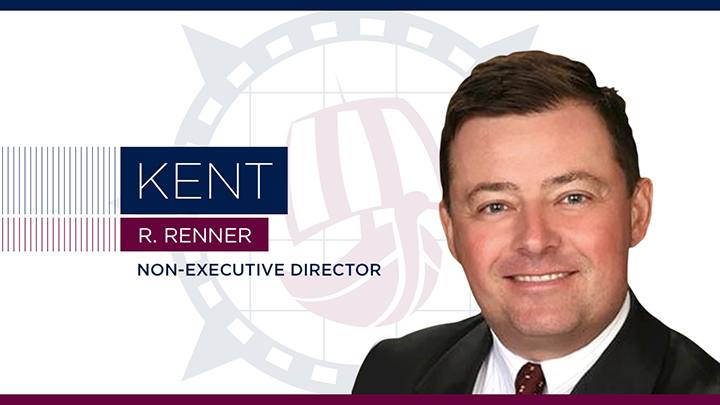 Mr. Renner is a highly accomplished, internationally seasoned financial executive with more than 25 years' progressive experience in financial reporting, technical accounting, operational controllership, auditing and M&A for global multi-billion dollar companies including XPO Logistics, General Electric, The Home Depot and PricewaterhouseCoopers. He has a tremendous amount of early stage roll-up experience, both with XPO Logistics and currently with his entrepreneurial venture Wolfpack Capital, an ecommerce and private equity consulting firm. He is a collaborative leader with strong interpersonal skills, significant interactions with boards of directors and the proven ability to lead large, global teams through major change. Today, Mr. Renner is regularly featured on podcasts and speaking panels regarding the acquisition of Amazon-based businesses.
Mr. Renner's career has spanned a unique combination of Big-4 public accounting, international consulting and global controllership roles at Fortune 10 and Fortune 15 companies. As a senior manager with PricewaterhouseCoopers (2001–2005), he gained extensive experience in the consumer and industrial products as well as the life sciences and technology sectors.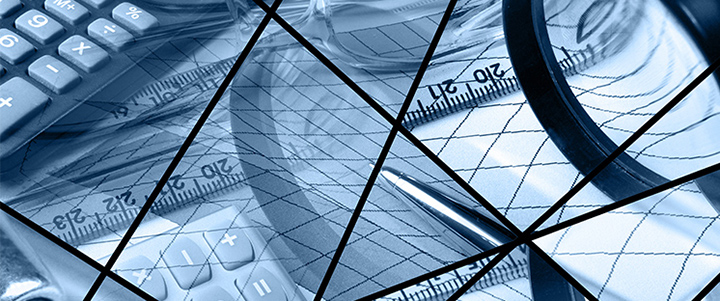 Fortune 10 & 15 Global Controllership
He then moved to The Home Depot (2005–2008), a Fortune 15 company with over $80 billion revenues, where he rose to the position of assistant corporate controller & director of financial reporting. During this time, Mr. Renner managed a team of 75 professionals responsible for all external and internal financial reporting, corporate accounting, fixed asset accounting, consolidations and financial systems. His achievements included performing comprehensive financial due diligence for over 15 acquisitions resulting in reduced external provider fees and the identification of significant financial and operational diligence issues.
Subsequently, as global controller – General Electric Energy Services and Energy Management (2008–2011), Mr. Renner drove accounting policy, financial compliance and operational excellence across one of General Electric's most complex and profitable businesses in 105 countries, and also led the acquisition and integration process for the $3.2-billion purchase of Converteam in Paris, France.
Early-Stage Roll Up Expertise
From 2011–2015 Mr. Renner served as senior vice president, chief accounting officer for XPO Logistics during a period of acquisition-led growth that took the company from revenues of $180 million to $15 billion in the space of just four years. For a period of 13 consecutive quarters from 2012 to 2015, he executed an acquisition and various combinations of capital raises (high yield debt, convertible debt, sovereign wealth private equity, public equity, term debt) and pro forma financial statements while hitting all required earnings release dates and staying SEC, GAAP and SOX compliant. In 2015 he became XPO Logistics' global finance transformation leader & SVP Finance – Americas, responsible for designing and implementing a finance transformation program to integrate 17 acquisitions in 34 countries which reduced global finance costs by 25%.
After leaving XPO Logistics in 2016, Mr. Renner established himself as an entrepreneur, setting up Wolfpack Capital to acquire an Amazon FBA business that he grew by over 300% in less than a year while also acting as a CFO consultant to a private equity firm pursuing a roll up strategy in the consumer service industry.