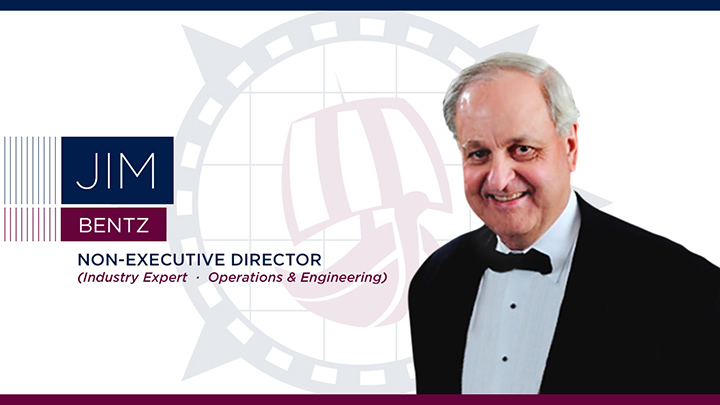 Mr. Bentz boasts 50 years' professional experience covering food equipment design and engineering; meat plant maintenance, engineering and safety management; operations management; and corporate engineering functions. He enjoyed a successful 42-year career as a director, manager and engineer for major meat processing companies—including Keystone Foods, IBP/Tyson, Mountaire Farms, Cargill and the Campbell Soup Company—where he developed a track record for bottom-line driven innovations to process and equipment design. Since setting up his own consultancy in 2013, Mr. Bentz has been highly sought after by industry-leading manufacturers for his vast expertise in meat-industry engineering and operations management.
Award Winning Engineering Excellence
Mr. Bentz has almost three decades' experience in meat industry engineering both at the plant and corporate level. He has designed and implemented wholly new equipment (unavailable through OEMs), processes and production lines, working in close collaboration with product developers, foods technologists, and marketing and sales teams.
As engineering director of Keystone Foods (2003–2012), a global supplier of fresh and frozen meats to the world's most trusted consumer brands, Mr. Bentz was responsible for expanding and upgrading nine plants (slaughter/processing/RTE), as well as designing and building a $120-million greenfield RTE plant that won Food Engineering magazine's 2010 Plant of the Year award. His other achievements at Keystone included consolidating the company's five American plants into a new CMMS (computerised maintenance management system), as well directing an engineering team to drive efficiency improvements at the company's 900,000-pound-per-day hamburger production for McDonalds. Earlier in his career, with the Campbell Soup Company, Mr. Bentz wholly developed and implemented previously unavailable equipment for soup processing and meat products manufacturing, and he was also the maintenance & engineering manager at one of the company's cooked chicken products facilities.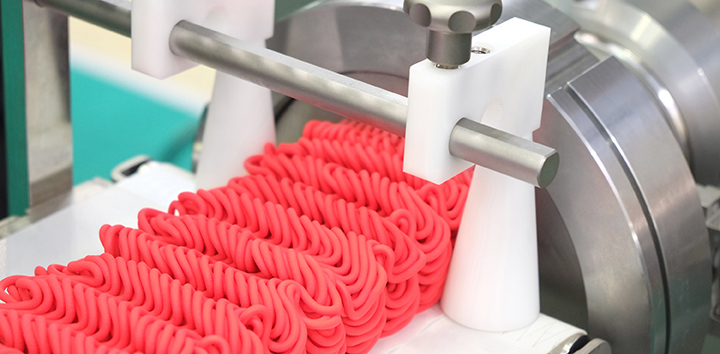 Industry Leading Operations Management and Safety Standards
Mr. Bentz spent a further 15 years of his career managing large meat processing operations, with full responsibility and accountability for P&L performance. He has personally managed and/or directed: maintenance, engineering resources and projects, quality assurance / food safety / HACCP, shipping, sales coordination management, wastewater treatment, utilities, refrigeration, government relations, community relations, and plant personal safety programs and processes.
For example, at Mountaire Farms (1993–2001), one of the world's largest chicken producers, Mr. Bentz's managerial achievements included:
• Initiating, designing and implementing over 160 capital projects which improved plant efficiencies and margins over processing results.
• Restructuring and building a maintenance team to reduce fresh processing downtime from 3% to 0.5% and reduce further processing and tray packing downtime from 6% to less than 2%.
• Directing the plant safety management process and worker/management involvement programs to achieve zero lost time accident records of up to 3 million man-hours annually, resulting in an improved workplace culture and 50% less workers' compensation costs.