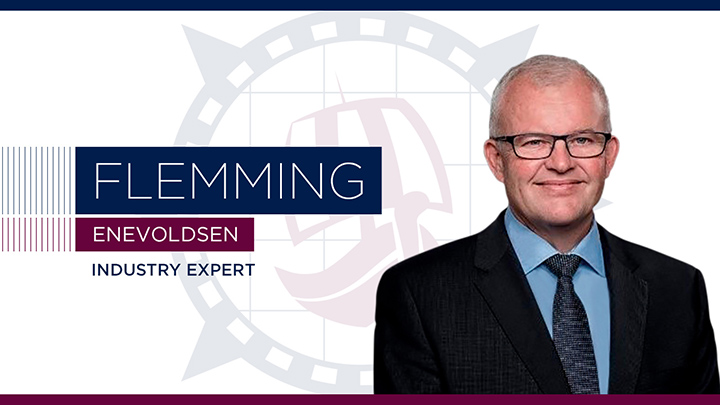 Mr. Enevoldsen is a CEO and supervisory board member with over 30 years' experience and a track record of delivering value to shareholders. He has done business and managed operations across the world, in Southern Africa, South East Asia, Eastern Europe, Western Europe and the USA. He has likewise worked in diverse industries (oil and gas, B2B workwear and corporate wear, private-label pet food) but notably in FMCG foods, having spent 10 years as an executive vice-president and CEO for DC Foods – Danish Crown, one of Denmark's largest companies and a global leader in meat production and processing. Major tasks have included long-term growth plans, M&A, exit strategies, and turnaround cases, but he also has a strong background in commercial sales and marketing. Mr. Enevoldsen also has over 16 years' non-executive board experience with tens of companies, from the smallest start-ups to those with turnover exceeding €1.5 billion. In 2019 he co-founded ProvenExperience, a change and change management consultancy.
From 2006–2016 Mr. Enevoldsen was a member of the executive management team of Danish Crown (ranked 47th among FMCG companies globally as of 2015), where he rose to become CEO of the entire DC Foods division, Europe's largest processor of meat products (€3.3 billion turnover). DC Foods operates throughout the value chain – slaughtering, production, industrial sales, wholesale, foodservice and retail – to deliver consumer-ready food items such as cold cuts, bacon, salami, sausages, soups and convenience products. As CEO, Mr. Enevoldsen planned and executed a major reduction in working capital; the acquisition and subsequent integration of companies in the UK, Germany, Sweden and Poland; and ongoing improvements to the manufacturing footprint. These achievements led to Danish Crown announcing its best ever results in 2014–15, as well as very high scores in employee satisfaction (90% motivation, 92% commitment).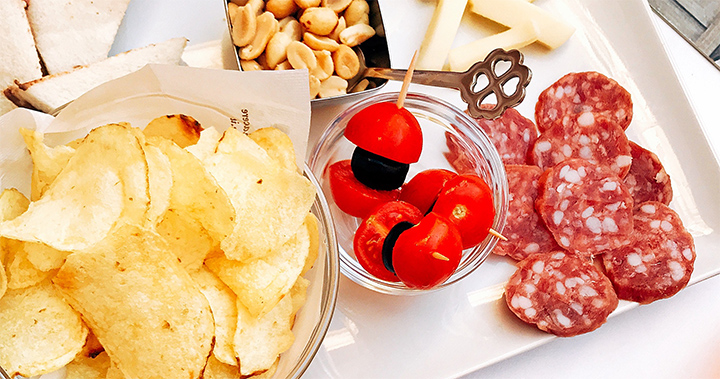 Turnaround and Exit Success
Prior to joining Danish Foods, Mr. Enevoldsen was CEO of Kwintet (formerly the Kansas Wenaas Group), Europe's leader in workwear and corporate-wear with a 2,500-strong workforce. In the space of five years, he led a successful turnaround and facilitated a lucrative exit for the incumbent owners. Similarly, as CEO of Arovit Petfood, a private-label supplier of pet food to the European retail sector with seven factories and 900 employees internationally, Mr. Enevoldsen strengthened the company (increased turnover by 63% and EBITDA by 95% in just three years) and oversaw its successful sale to Doane Pet Care. He was subsequently responsible for merging Arovit and Doane's brands and activities in Europe.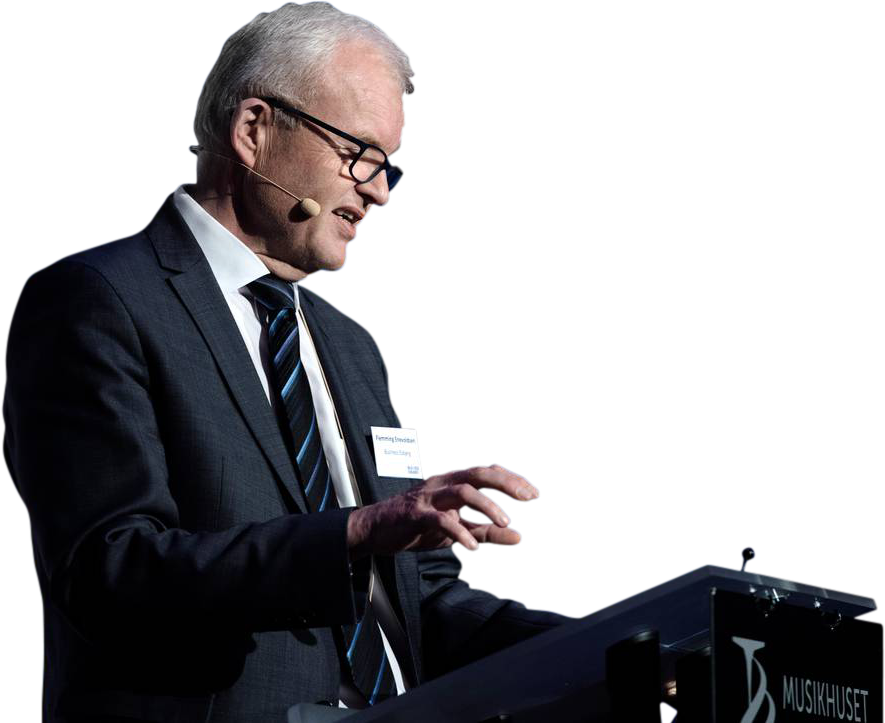 Mr. Enevoldsen has sat on over 25 boards and is currently active on 12, including start-up companies. Recently he became chairman of Hanegal A/S, a Danish company specializing in organic meat products and plant-based meat alternatives. He has a great feel for the division of tasks between executive management and the supervisory team, ensuring both collaborate together productively and harmoniously. Mr. Enevoldsen's hands-on approach means that no task is too big or too small; he is always willing to dive in and make things happen.